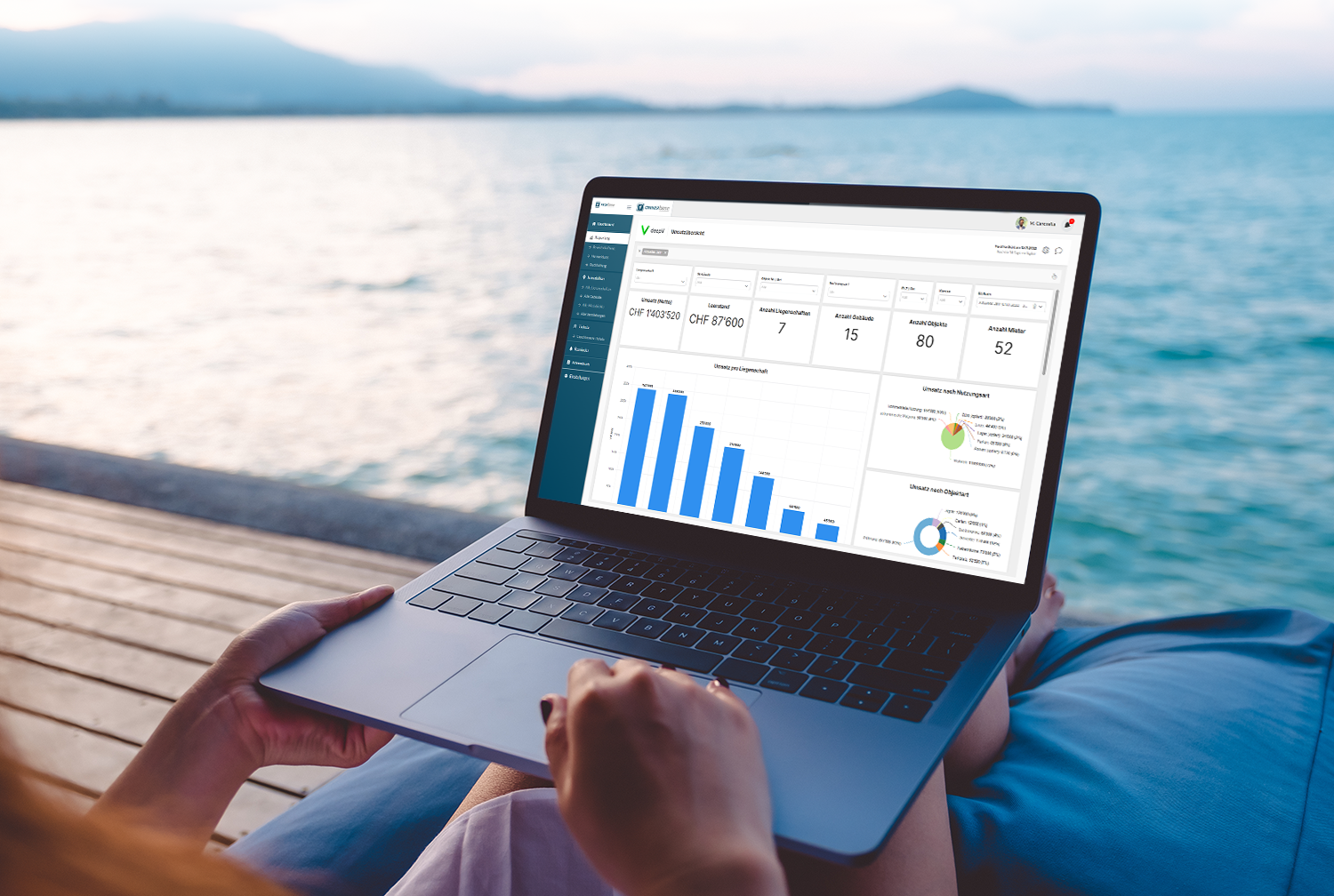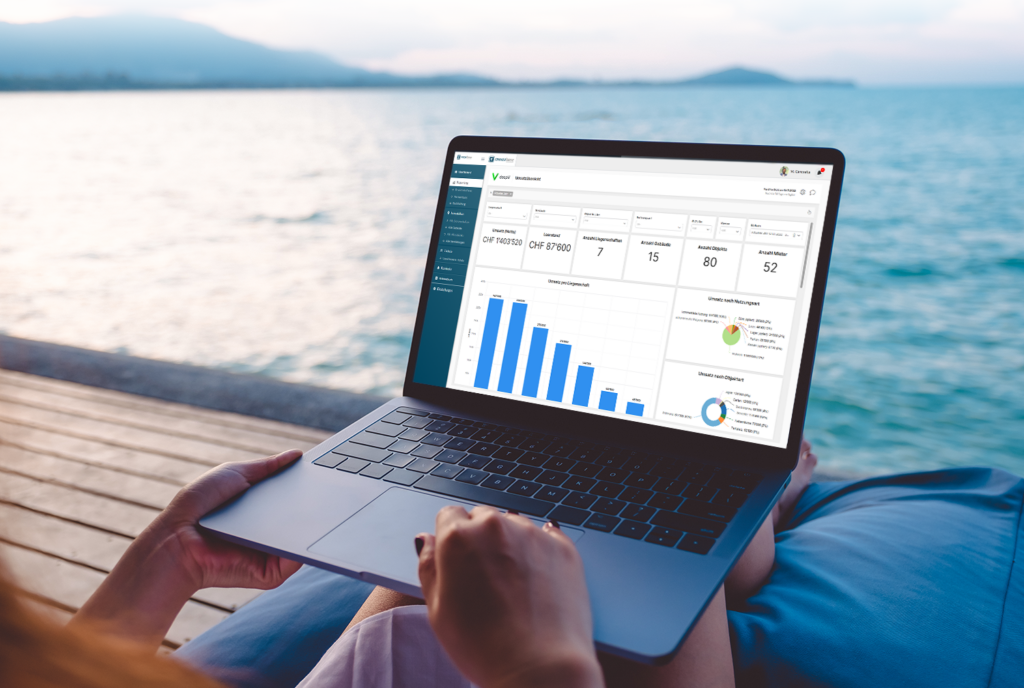 It is your property. With PROPbase you will ensure that it is also your data.
Your advantage as a property owner or asset manager:
You have data sovereignty
Create unimagined transparency
You are independent of systems and service providers
Change of service provider possible without data loss
Cost overview and control at all times
Real-time reporting, no past history display
Pendency management
For property owners or asset managers
Until today, most property owners or asset managers have deposited their property data with the associated documents with various service providers - the dependency is great, the control difficult. With OWNERbase, you have an overview of your properties and can check the occupancy status with just a few clicks. They find out promptly when rental contracts, insurance policies or maintenance contracts expire.
For many owners or asset managers, property management is a black box. They do not see how efficiently their service providers are working. Through targeted data analysis and live reporting, you as a property owner can keep an eye on the various processes on OWNERbase.
Identify problems faster, solve them promptly and save costs with PROPbase.

For real estate asset managers
because now you decide for yourself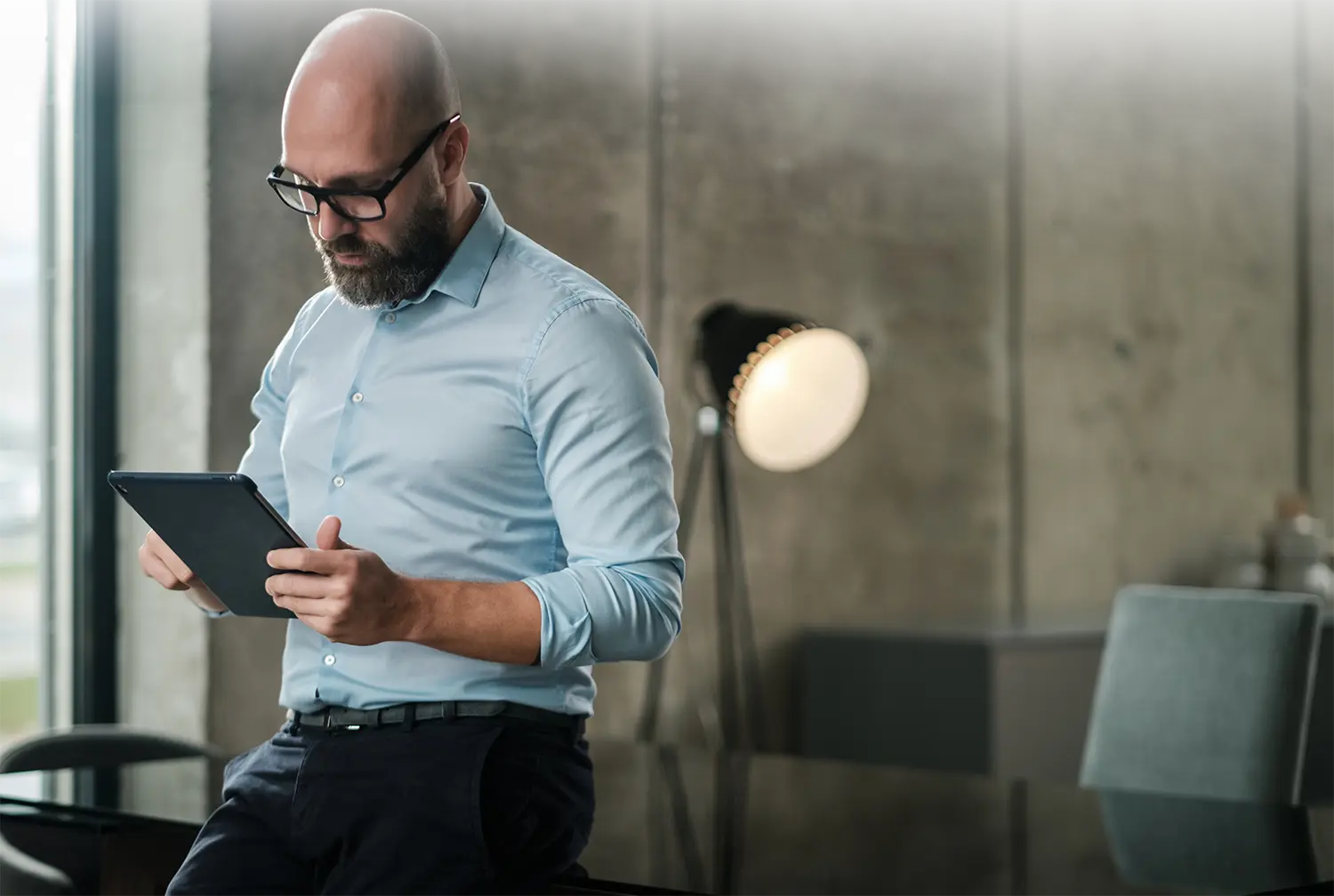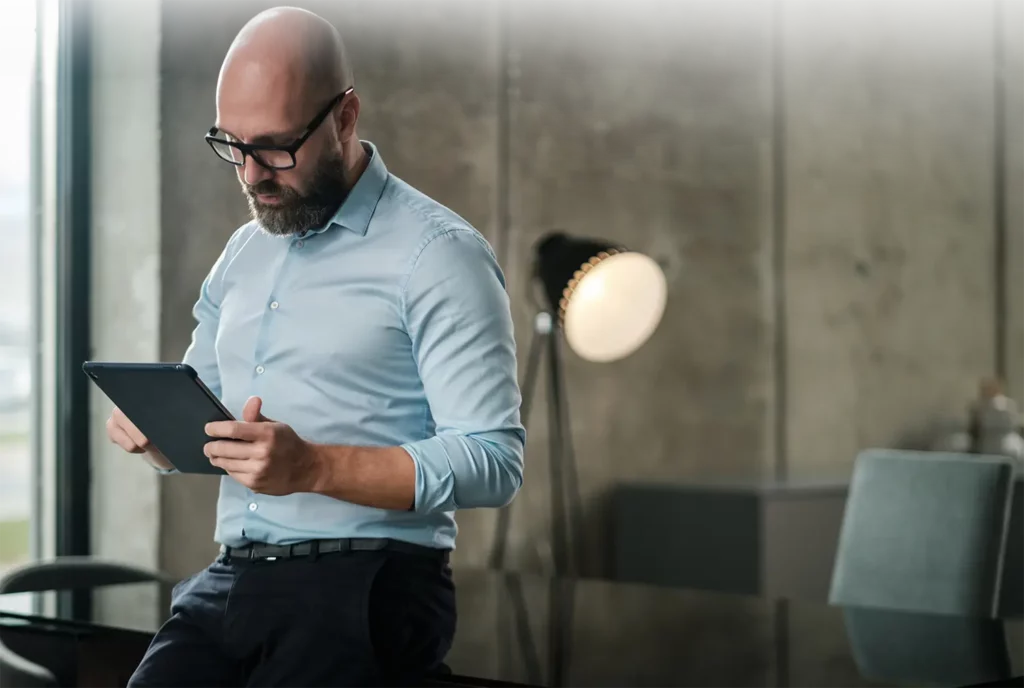 Optimise your real estate portfolios. With ASSETbase, you have an up-to-date overview of everything and can act directly, completely independently of service providers.
Your advantage as a property owner or asset manager:
Retrieve KPIs in real time
ASSETbase can be used as a management system
Data analysis always and everywhere
Targeted control
You are independent of other service providers
Live-Reportings
Pendency management
All asset management processes are made available on ASSETbase. All functions such as data analysis and live reporting are integrated in ASSETbase. All data relating to the property is continuously updated on all applications of PROPbase and displayed in clear statistics.
The data regarding the maintenance of buildings and equipment or the tenant profile are available at any time through the interactive reporting. All KPIs related to your property can be tracked continuously and in real time.
ASSETbase supports you in the targeted management and control of your portfolio.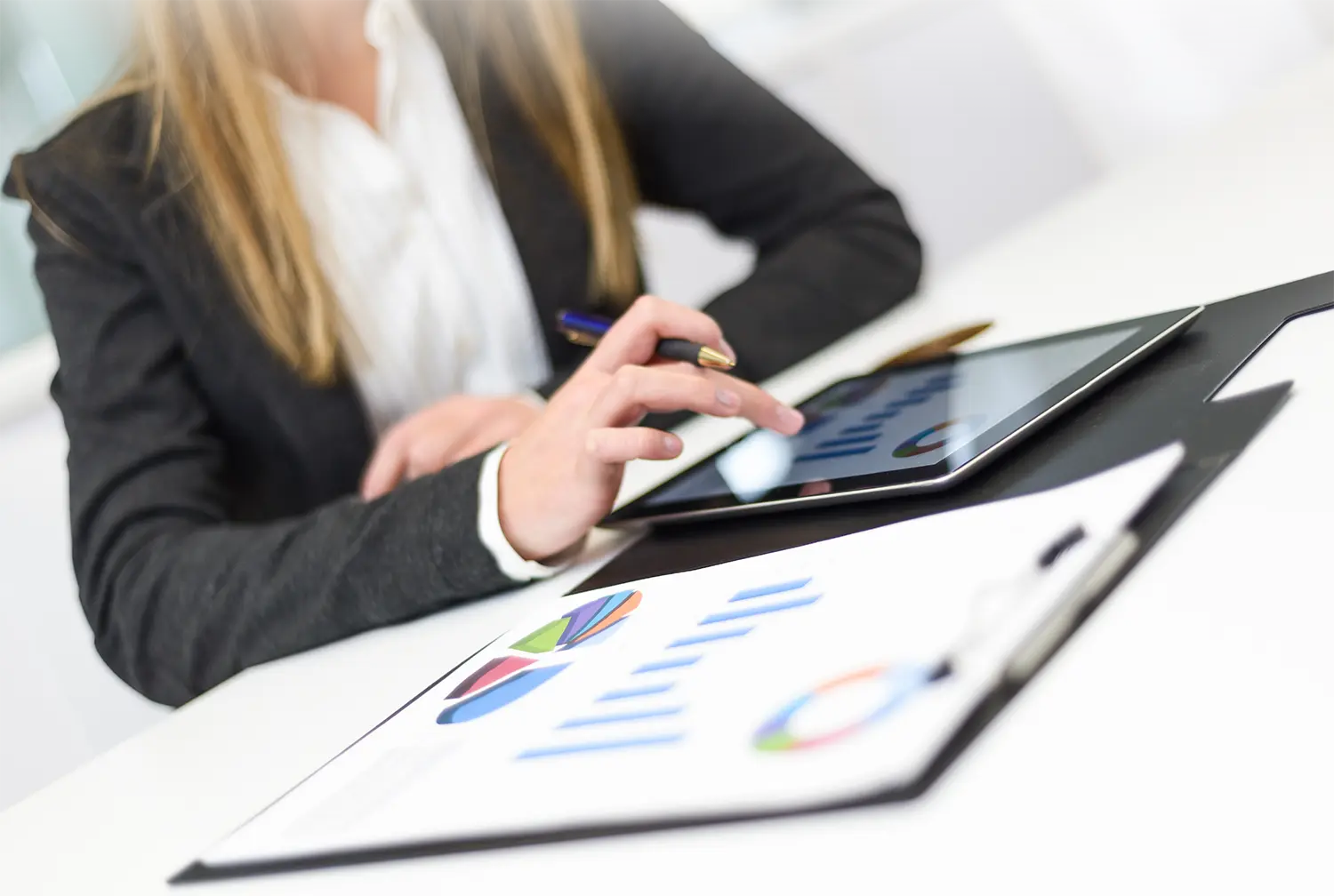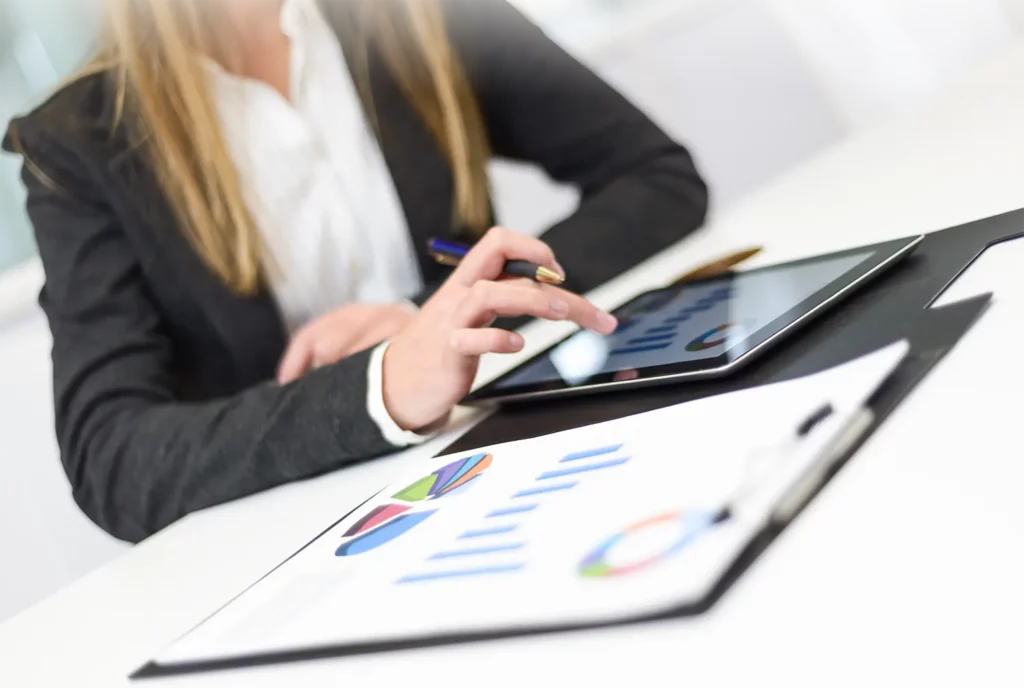 From now on, everything goes faster. Much faster! 40 - 60 % time savings are common. Because everything is at hand and does not have to be laboriously generated from different data sources. In the office and on site.
Your advantage as a property owner or asset manager:
Data is always up to date and available at any time
Easy communication with customers and tenants
Contracts digitally available
Real-time reporting
Flexible and anywhere
Time saving >40
The entire management of a property can be handled digitally on ADMINbase. Staff turnover in property management is high. Existing software solutions are usually complex. With ADMINbase, you do not lose any information. Employees of your service providers learn in the shortest possible time, with the help of guided processes, to handle all tasks such as correspondence, damage reports, contract management or scheduling reliably and carefully.
ADMINbase was developed in close cooperation with real estate specialists and is oriented towards everyday practice. With a well-maintained ADMINbase, work is 40 - 60 % faster.
ADMINbase is geared towards optimising day-to-day processes.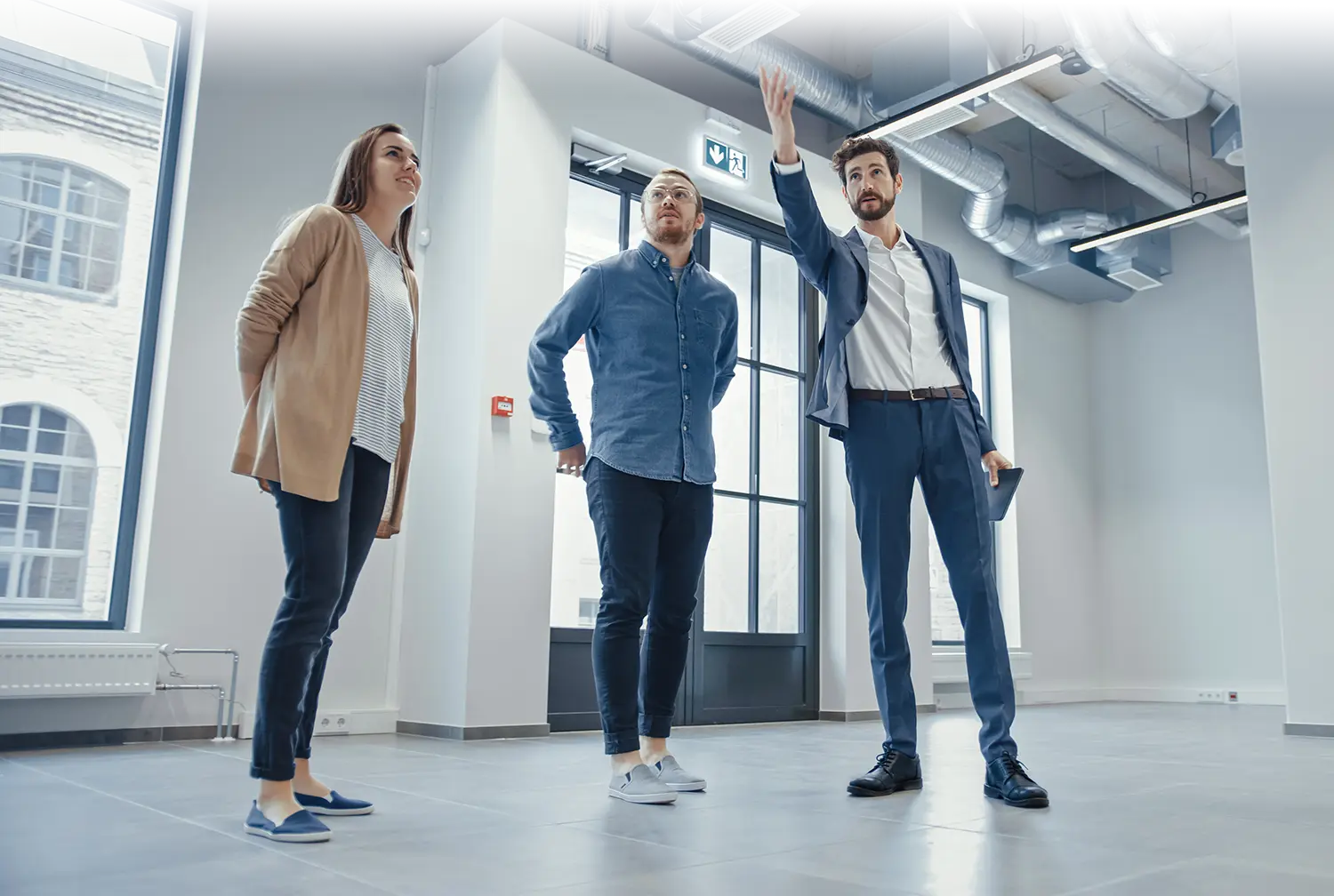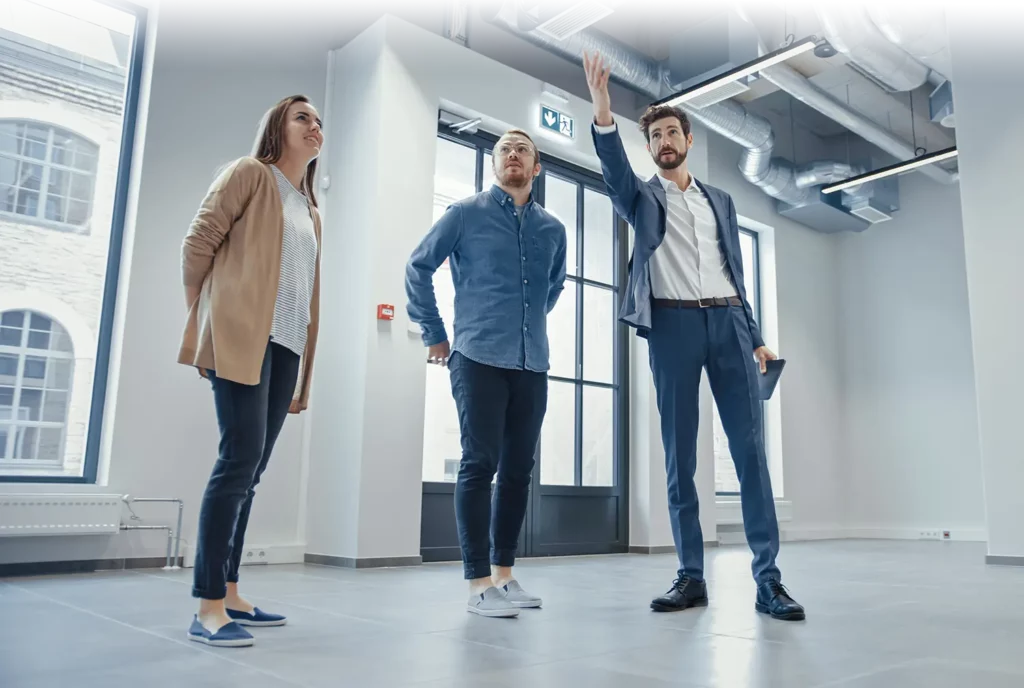 Vacancy means loss. Your property should therefore be let again as quickly as possible. With MARKETbase, your service provider can do this with just a few clicks. And all communication with tenants, from the application to the final contract, is handled completely by MARKETbase. Manual work was yesterday. Welcome to the future.
Your advantage as a property owner or asset manager:
Vacancy management: Get an immediate overview
Integrated CRM: Object-related data and communication is not lost
Marketing history always available up to date
Complete leasing process is mapped
Marketing reports available at all times
For the marketing of properties
With MARKETbase, your service providers manage the entire letting process. With just a few clicks, advertisements are placed on property portals. The entire process of all interested parties up to the finished rental contract takes place here.
All data and information of the advertisement only have to be entered once. The data is stored for future listings and remains retrievable for years.
As the owner, you can get an overview of the current situation at any time. When changing a service provider, you retain all essential information
Marketing processes are handled quickly and easily on MARKETbase.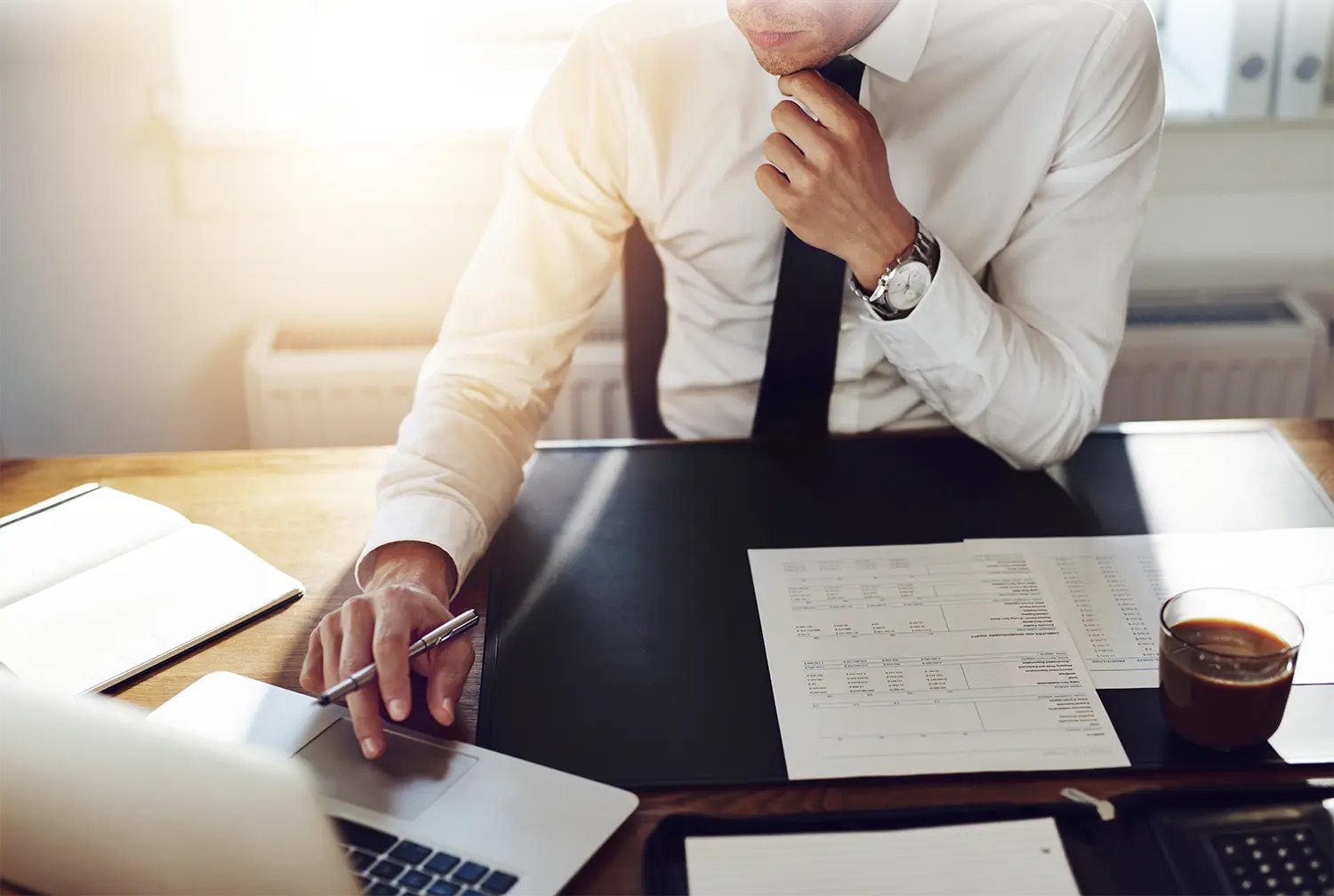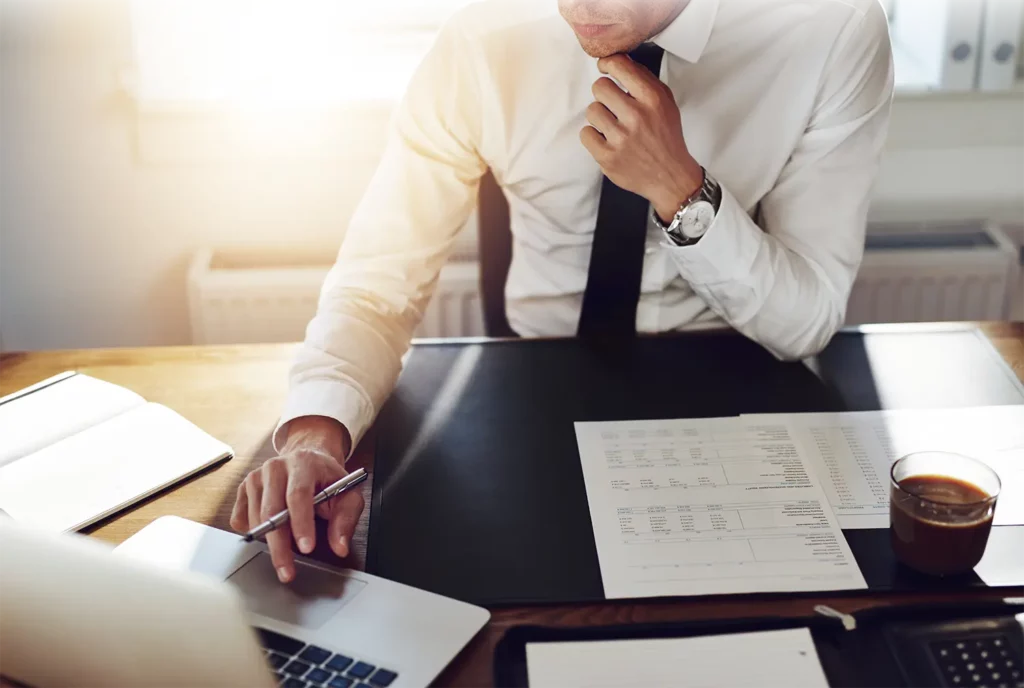 The powerful overall solution for real estate accounting AbaImmo makes work fast, precise and child's play. From now on, you can be sure that everything will be handled in your best interest.
Your advantage as a property owner or asset manager:
Automated transmission of the data
Creditors / Debtors / General Ledger
Heating and service charge settlement
VAT accounts
Dunning
Fee statements
For commercial real estate management
The AbaImmo software is a complete solution for commercial property management. Thanks to the seamless integration of the software into the PROPbase ecosystem, there are no media breaks.
AbaImmo is geared to the needs of property managers in Switzerland and covers all legal requirements of tenancy law as well as VAT.
With AbaImmo you are ideally equipped for the digitalisation of your real estate accounting.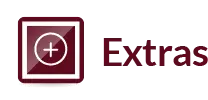 For even more performance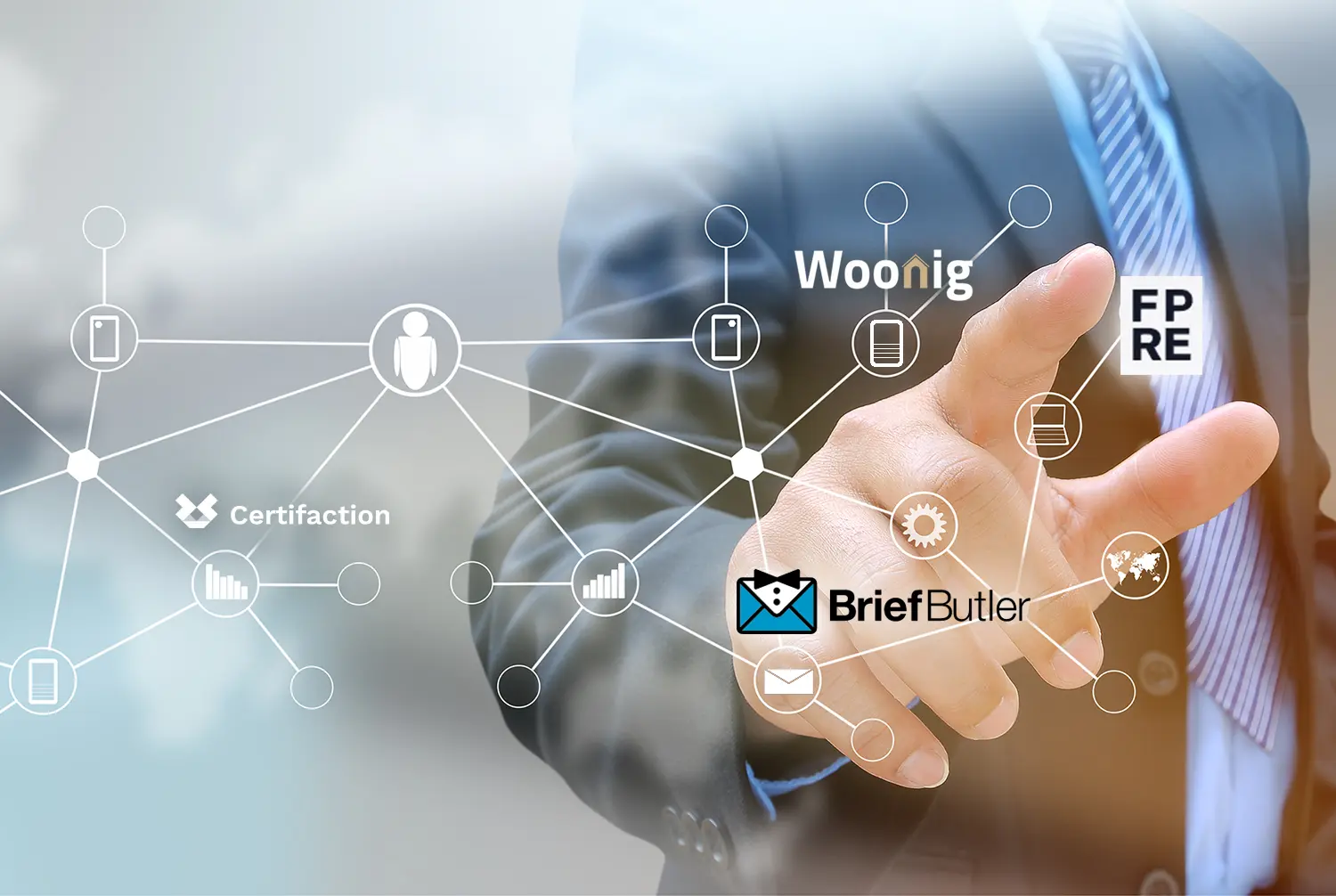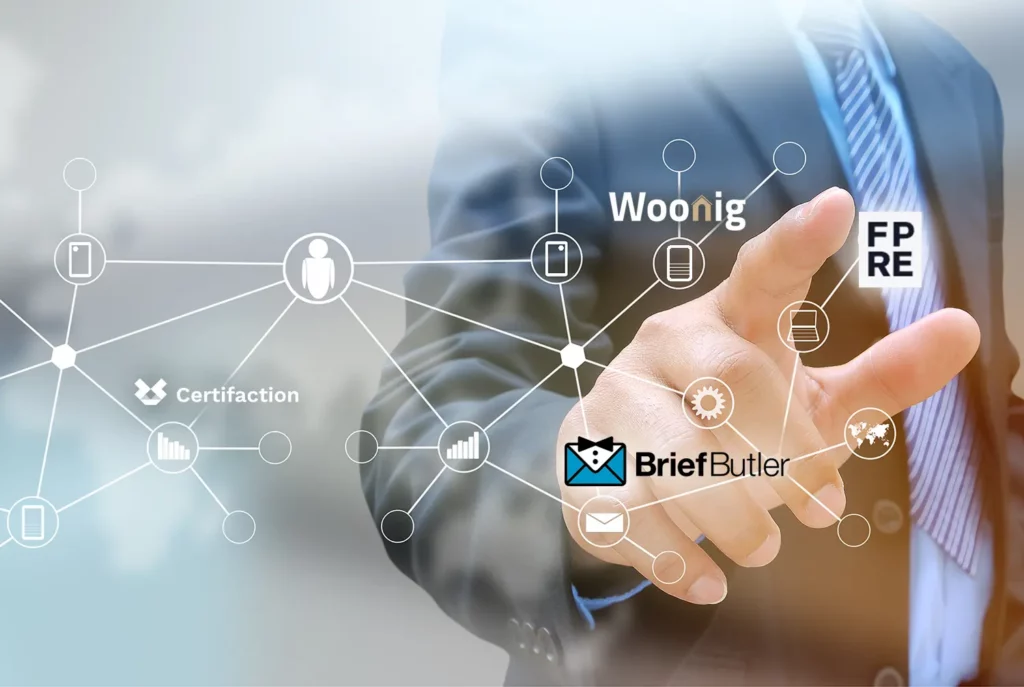 Do even more with PROPbase than it can already do. There are great tools and services on the market that simplify your everyday work even more. We integrate these solutions via interfaces so that you can use them all in PROPbase instead of using them on their own. Simply book, get started and work even more efficiently, it's that simple. If you already work with one of the tools, all the better.
Applications available:
Please contact us.